Hello,
I recently purchased a vehicle with a motor swap. It has a Ford 302 "Cobra" motor. It runs alright, but tends to stall at idle. Acceleration is not as smooth as I would like, it will hesitate but makes decent power if / when it cleans out. The motor looks to be an early '90s unit. I opened up the PCM and found this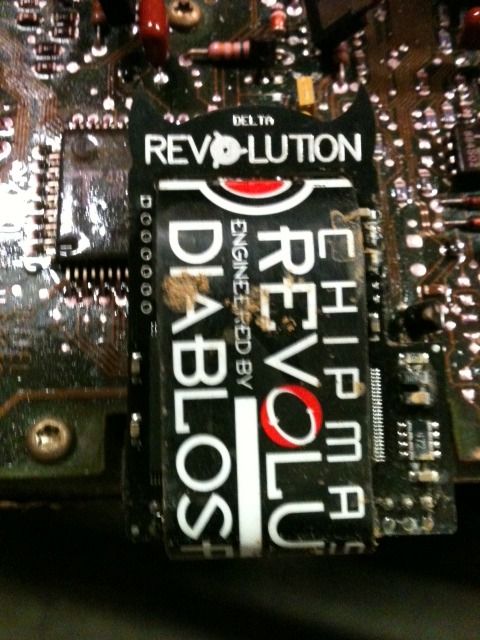 I'm not sure if these numbers on the connector reference anything.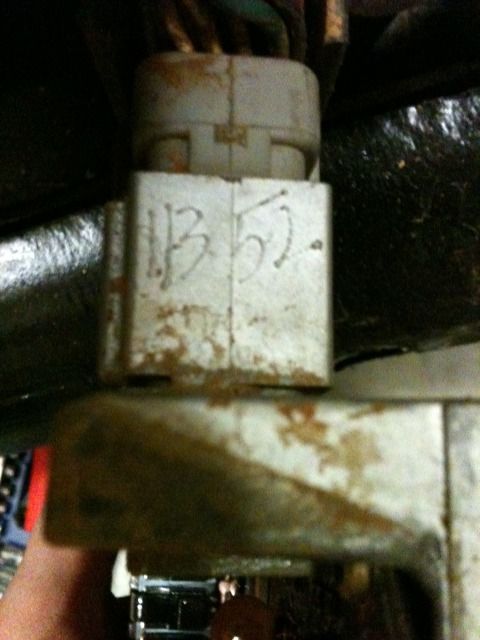 This vehicle is an off road racer, so it has had a lot of dirt slung in through the port where the chip protrudes.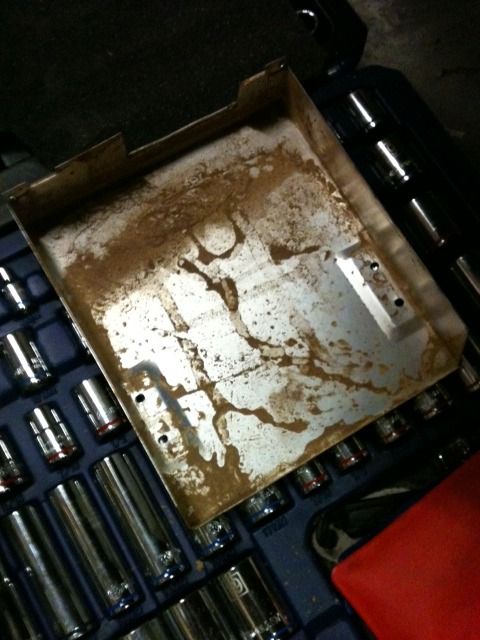 Anyway, what I've gathered so far is that this hardware really isn't supported anymore? I have a fair amount of experience with chipping and tuning OBD1 Honda ECMs with freeware such as Uberdata. I have EPROM based tuning tools, like a burner and Ostrich. I guess there is no way for me to read or modify what's burnt to this chip?
Really just looking for any advice I could use to get this thing running smoother. I'm doing all the general tune up stuff, resetting base timing, etc. Right now I'm thinking the best I can do is put my wide band on it and see where I stand with regard to air fuel ratio. Maybe get it closer by adjusting fuel pressure.
Also, any advice on how I can clean out this PCM without damaging it would be helpful. I'm wondering if the MAF cleaner spray I bought would be safe to use on it?
Thanks,